More Ways to Give
Help advance the American Astronomical Society and its mission to enhance and share humanity's scientific understanding of the universe.
Contact

Diane Frendak
Director of Membership Services
202-328-2010 x109

Dr. Kevin B. Marvel
AAS Executive Officer
+1 202-328-2010 x114
AAS is a 501(c)(3)
The AAS is qualified under the US Internal Revenue Code Section 501(c)(3) to receive contributions that are tax deductible. The American Astronomical Society's tax identification number is 21-0735173.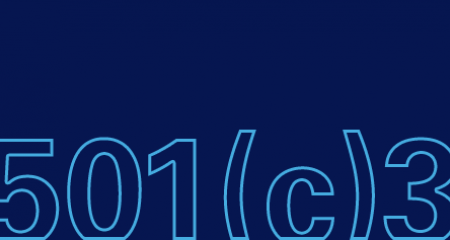 We're on AmazonSmile
Shop at smile.amazon.com and 0.5% of your eligible purchase goes to the AAS. It's simple and automatic, and it doesn't cost you anything. Remember to select American Astronomical Society as your charitable organization.